Keeping track of skincare products I use
last update: August 23 2023
Not every person needs skincare. My skin is rather dry and prone to breaking out, so it makes sense for me. Though I'm pretty sure practically everyone would benefit from moisturizing properly and using sunscreen.
But sometimes skincare can do more harm than good. I was following korean 10 step routine at some point and I feel like it was absolutely redundant. Right now I'm only moisturizing and protecting my face from UV, not even washing my face often anymore.
Moisturizers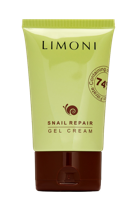 Limoni Snail Repair Gel Cream
?/5
Currently testing it.
Jigott Water Drop Tone-Up cream
3/5
Currently using it. I guess it's meant as a moisturizer, but it's actually really bad at hydrating. It says on the box that it brightens the skin up and i agree! Because it leaves a noticeable white cast, lol. People say that it contains SPF filters, which is weird, because they don't write about that on the box. It's a very weird cream honestly.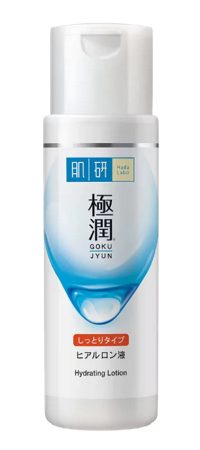 Gokujyin Hada Labo hydrating lotion
4/5
Nice hydrating lotion, just finished the bottle. Maybe will buy again, who knows. Though it wasn't moisturizing enough on its own for me.
Cosworker hydrating cream
5/5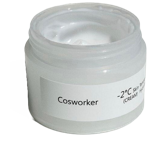 Actually really good! It's nothing special, it's just CREAM, but it does the job very well. Great moisturizer, doesn't feel oily, smells like citrus (which is surprising for a cream). Used it up completely, will probably buy again.
Muto Ampule Serum 02. Rose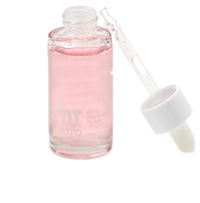 5/5
A nice moisturizing serum. Smells like roses. Nothing special, but I really liked it.
Natura Siberica Biome Hydration Serum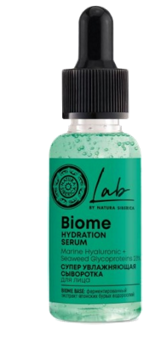 5/5
Not a fan of this brand, but this serum was such a match for me. It's really good for moisturizing and I bought it 4 times... Smells nice too.
Sunscreens
Biore Aqua Rich Essence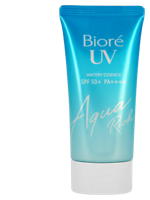 5/5
Everyone seems to love this japanese sunscreen, so i wanted to give it a try. It's good and the texture is really pleasant, but i liked the Limoni one more, it leaves a better finish. This one has a little bit of shine.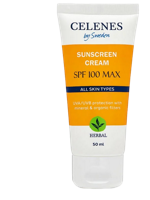 Celenes sunsreen cream SPF 100
2/5
Horrible in every possible way. It's oily, sticky, the shine on the skin is crazy, the texture is unpleasant. But at least it protects from UVB and is SPF 100.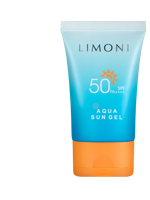 Limoni Aqua Sun Gel
5/5
Great korean sunscreen, it was a total match for me. No matter how much I put on my skin, I can't feel it at all. Doesn't shine or leave any white cast, no peeling at all. Protects from UVA and UVB.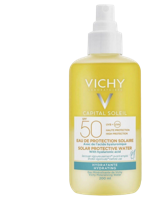 Vichy Capital Soleil spray
3/5
Kinda sucked, too oily for me, shines on the skin. Pretty sure it protects from UVB. I use it on the body.
Suntique I'm Pure Cica Sunscreen
4/5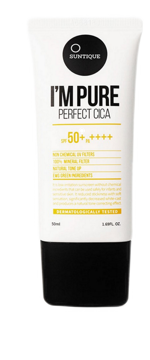 It's alright, but i wouldn't buy again. It leaves white cast, although not bad at all. Doesn't peel, leaves the skin a bit dry. Looks very matte. Protects from UVA and UVB.
Face wash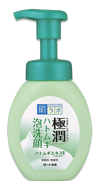 Gokujyin Hada Labo foam wash
4/5
This foam was a bit too harsh for my dry skin, but it smells like pine and has a cute bottle, so I used it up completely, lol. Won't buy again.
Acne treatments
I suggest you to see a doctor before trying to treat acne on your own.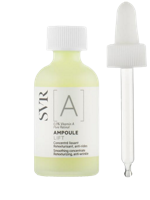 SVR [A] Ampoule Lift (0.3% retinol)
5/5
The only treatment that has actually helped with my acne out of everything I have tried.
Of course the side effects are horrible, we can't just have good things in life.
They are the same as side effects of any other retinoid. The skin gets really dry, it flakes, it hurts and the worst one - it becomes very vulnerable to UV. I can't go out in the sun without SPF anymore, the skin will burn instantly.
I used it for one month in February, managed to burn my face twice (even though I was very responsible with sunscreen) and thought ENOUGH. I plan to try again when autumn comes though, I miss my retinol skin.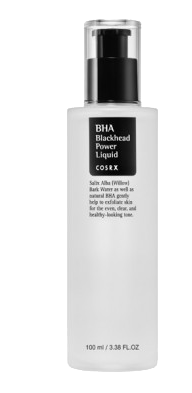 Cosrx BHA Blackhead Power Liquid
3/5
Didn't really do anything... Other products with salicylic acid I have tried have been much more effective than this one.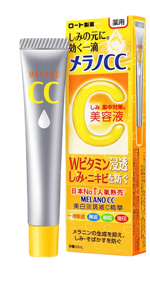 Melano CC Vitamin C Essence
?/5
More like a post-acne treatment. Currently testing it. The only thing I can say yet is that I REALLY hate the texture.
Other stuff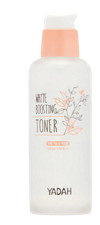 Yadah White Boosting Toner
4/5
I think it was so useless, it didn't do anything for me. I bought it because I thought i needed to include a toner in my routine because someone on the internet said so. But it smells nice.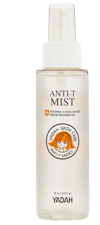 Yadah Anti-T Mist
4/5
Well, it's alright, but I ended up not using it.
Vichy Mineralizing Thermal Water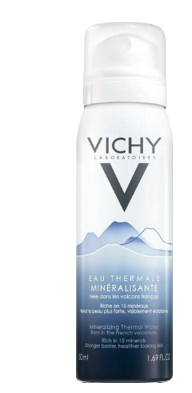 5/5
Good, I guess? Idk what to say about it. My makeup looks more natural when I use it.